Meet our family
See what some of our valued colleagues have to say about their careers at Emico:
Sijan Shrestha:

Joining Emico Ltd has been one of the best decisions I have made in my career. Looking to establish a career in electrical engineering, Emico has provided me with the perfect platform to bridge the gap between my original degree and the field of electrical engineering.

I started in 2014 and the past two years have been a tremendous learning curve, being given the opportunity to place myself in various roles and challenging situations under expert supervision which has helped with my skills and knowledge of the industry. At Emico, I find myself in a very supportive environment where I can approach anybody with my queries, without hesitation. It provides for an excellent work life balance as well as growth in my professional career. I have enjoyed being a part of the Emico family and look forward to many more years to come.
Angelos Tzaferai: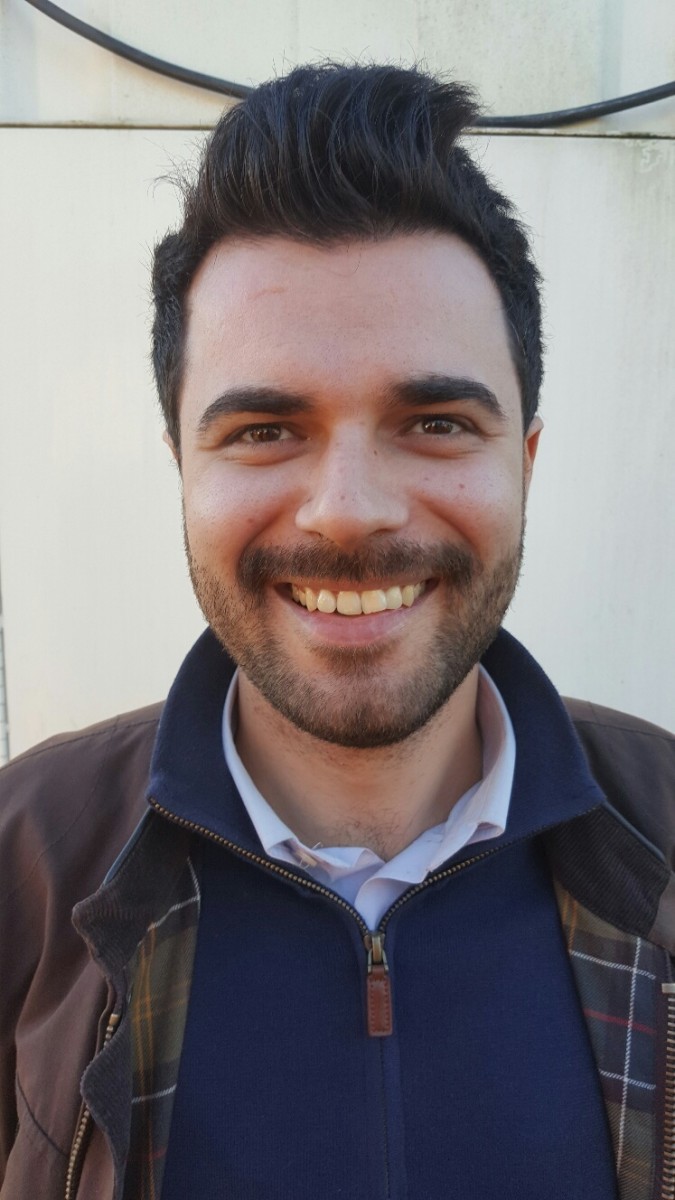 Having completed my academic qualifications in the UK and Greece, my aim was to pursue a career that would have variety, challenge and development opportunities, which is exactly what my work with Emico has provided me.

Through the Emico graduate programme, I was able to explore different areas of the company, developing a strong and broad skillset. My roles have ranged from working as an Estimating Engineer where I supported the Estimating team in tendering for new rail and building services projects, then moving onto being a Project Engineer involved in Procurement, Commercial, Programme and Contractual Management.

I thoroughly enjoy and appreciate the amount of responsibility I am given and the support I have had from the leadership and project teams to develop and progress. I am continuously learning from the work I complete on a daily basis through effective coaching and mentoring from the people I work with, all of whom are professional and deliver exceptional work as per the Company's vision "Right First Time".

Emico and its people are very flexible, approachable and interested in my well-being. I am currently working my way towards my next career move from Project Engineer to Project Manager and I am very much looking forward to my future at Emico.
Shirley Stimpson:

I started work with Emico as a part time general office assistant 14 years ago, at that time we were just starting up. I was given the opportunity to assist in different departments and found I had a particular interest in accounts. Because of my interest in accounts I was encouraged and supported in pursuing a career in accounts and achieved my IAB, AAT, Payroll training and team leadership qualifications which has lead me to progress to my current role of Accounts Manager. Working for Emico as given me the skills and strengths required to develop and grow as a person and achieve my goals. Emico are a very family orientated company and have always been exceptionally supportive, encouraging all staff to develop skills and attend further training to help their professional growth. I am very proud to say I work for Emico and over the years I have thoroughly enjoyed seeing the development and progression of the company and how much it continues to flourish.
Chris Shields:
Coming from doing domestic electrical work to the railway industry, I have experienced the different skill sets and a much higher standard of work. With the help of Emico's in-house staff, support and experience, I have been able to achieve that high standard of work and a whole different side of the electrical industry, which most apprenticeships do not make available.